The Scorpio: Happy Birthday Shah Rukh Khan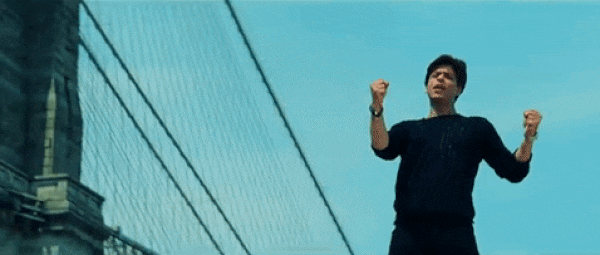 Shah Rukh Khan, the Scorpio Star (born on 2 November 1965), also known as SRK, "Baadshah of Bollywood", "King of Bollywood" or "King Khan".
What are the Scorpio qualities? Dynamic nature and a need for independence. Scorpio are determined and accomplish whatever they put their minds to. A Scorpio man, with an amazing mixture of practicality and emotionality, is one of the most magnetic personalities in the Zodiac. He is passionate about his career, life, any hobby, and intimacy. A Scorpio in love is the most romantic but equally demanding partner as well. Scorpio men can be very caring and sensitive, but also very possessive.
The Badshah of Bollywood has also been receiving lots of love and wishes from the film fraternity since morning.
So here at MyCuriousMoon we also wish King Khan A very Happy Birthday and thank him for dreaming and inspiring so many people to work hard and live like a king. The Scorpio Superstar Shah Rukh Khan.