Joker, New DC Movie, Out Now. Is he a fallen Pisces?
Leading up to its release, Joaquin Phoenix's "Joker" has motivated waves of stories and streams of tweets criticizing the comic-book adaptation for glamorizing a mass killer.
"Is it just me, or is it getting crazier out there?"

Arthur Fleck (Joker)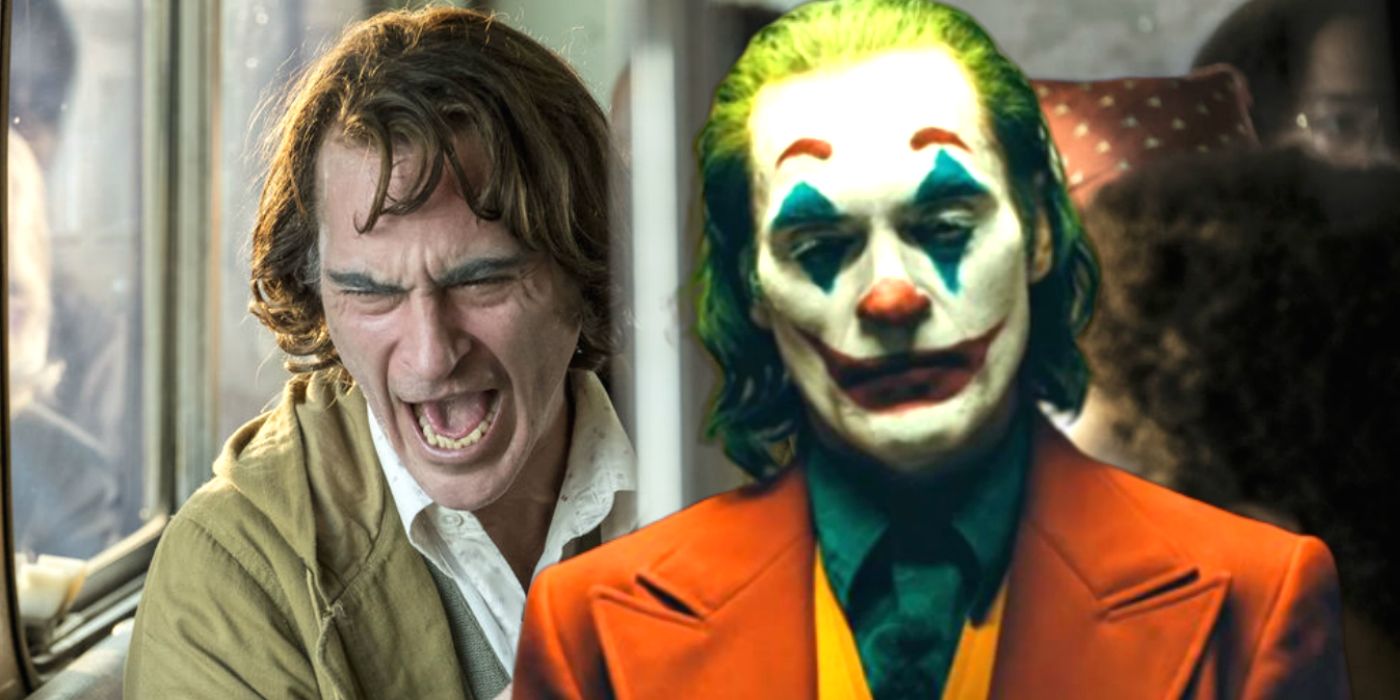 The movie is set in 1981 Gotham City, "Joker" follows the life of Arthur Fleck (Phoenix) impoverished, failed and a mentally ill, stand-up comedian who is driven insane. He turns to a life of crime after he is pushed to his limits. "Joker" won the top prize "Golden Lion" at the Venice Film Festival in September.
So getting to the astrological profile of the Joker, in the 1989 Batman film with Jack Nicholson playing the Joker, at one point in the film he says that he's a Pisces. I don't think they meant that, but it actually makes a lot of sense to me!
Pisces rules illusion, delusion, fantasy – doesn't he seem like he lives in his own crazy world that he's always trying to drag us into? Also, his past is very foggy, his memory is zilch. In the comics, he has various origins; in The Dark Knight film, he's constantly telling different stories about his life. This is very Pisces, this fluidity, and the fog of his past.
However, every zodiac sign has a dark side and Pisces is no exception.
1. They can be escapists.
They will avoid confrontation by any means necessary. When something bad happens, they will blame it on something else, and never deal with the problem.
I used to think that my life was a tragedy, but now I realize, it's a comedy.

Arthur Fleck (Joker)
2. They can sit on the wall not deciding
They can also become easily hurt when faced with a lot of criticism and will withdraw instead of standing up for themselves.
All I have are negative thoughts.

Arthur Fleck (Joker)

3. They can be pessimistic
If things are not easily laid out for them, or they can't determine a set path on their own, they will automatically believe the worst-case scenario is bound to happen.
"Smile, because it confuses people. Smile, because it's easier than explaining what is killing you inside."
The Joker – Heath Ledger
4. Far too idealistic
Pisces people live with their heads in the clouds. This causes them to react irrationally to some situations, or not plan things all the way through.
This is was the Joker than what sign is the Mad Hatter?